Looking for a home that will meet your wants and needs?
 Bobby LeMay is here to help you find your ideal home in the Indianapolis Metro Area.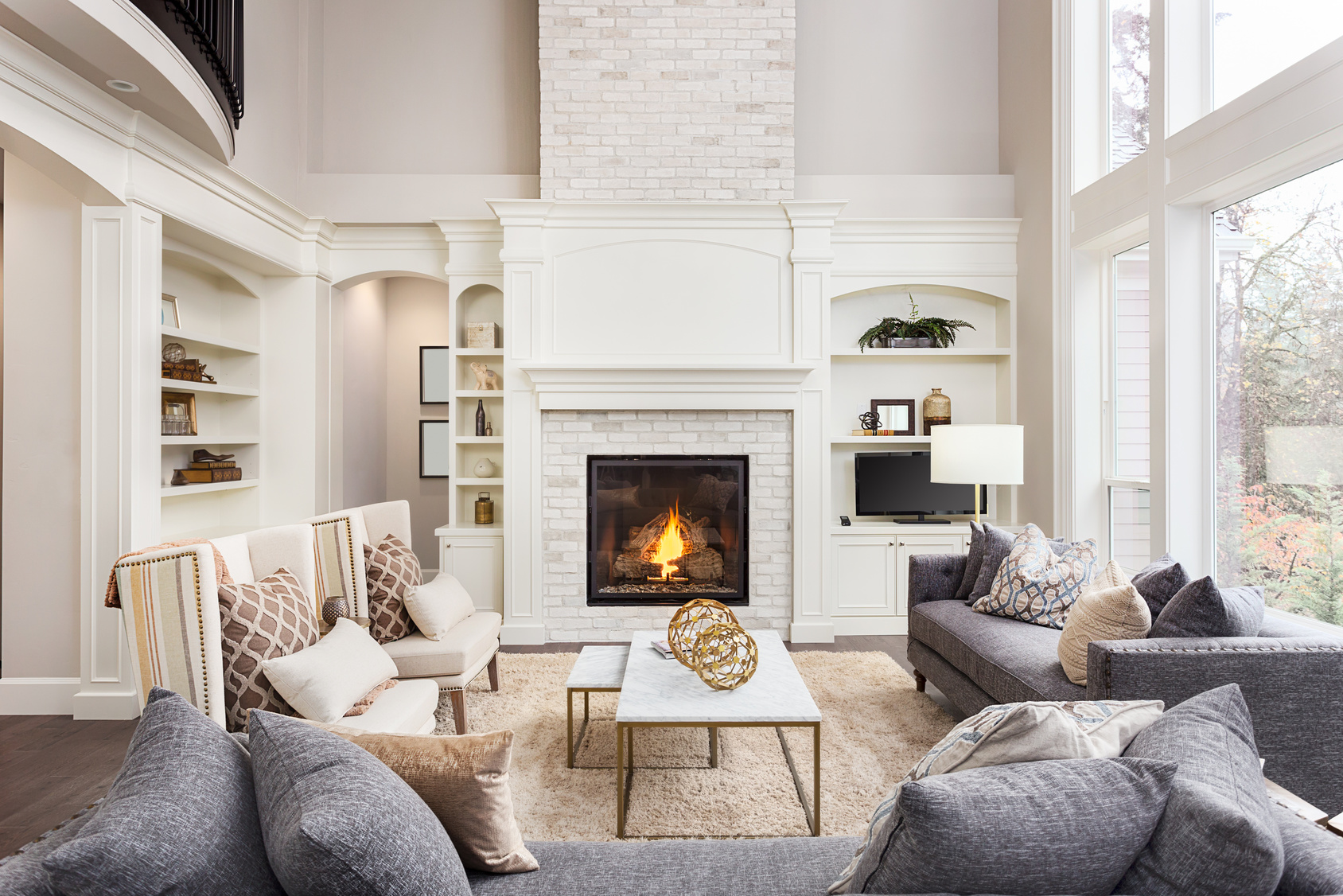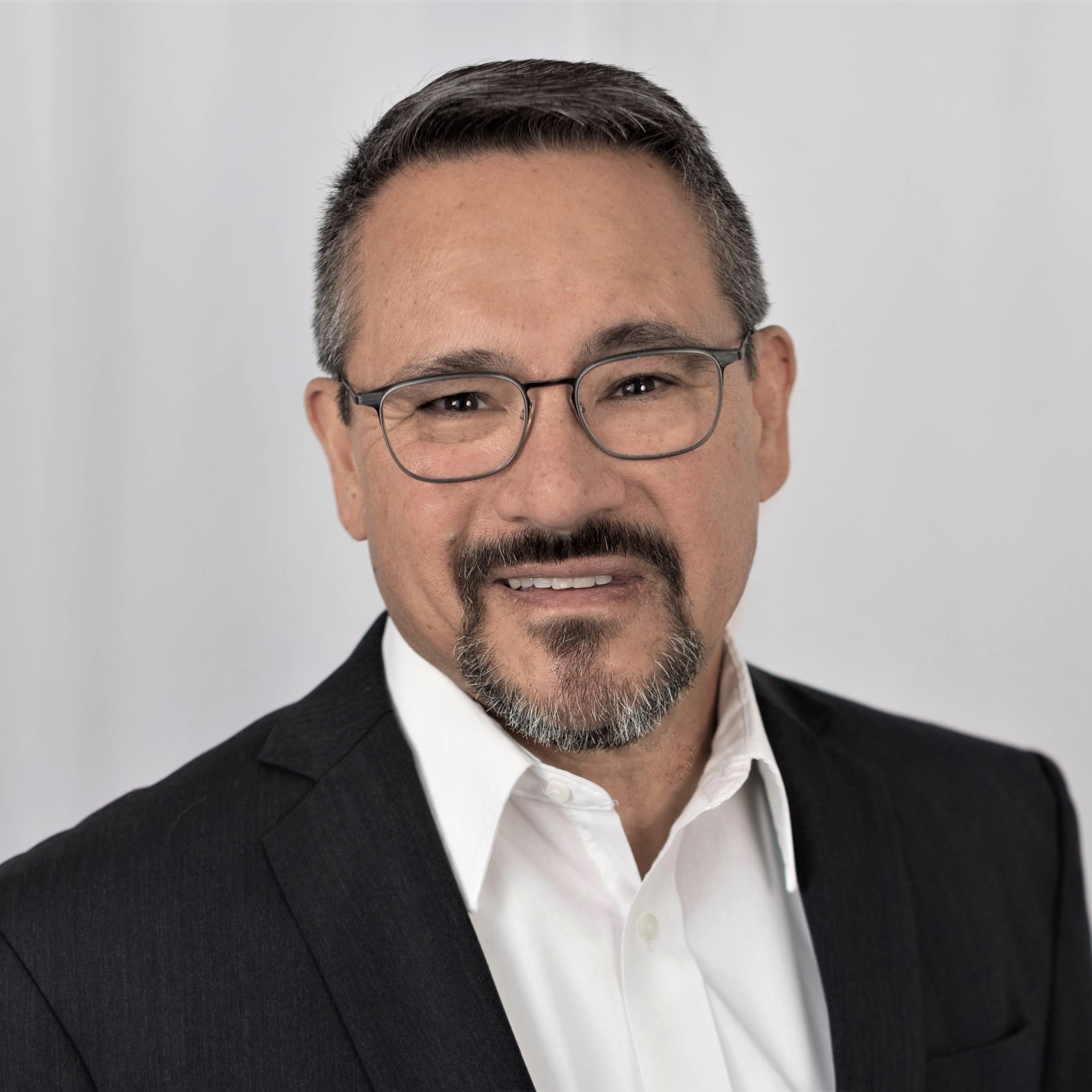 Bobby specialized in residential Real Estate in the Indy Metro Area and surrounding counties. He stays focused on his client's objectives and goals, and has the experience to navigate an ever changing real estate market. Every Real Estate Transaction has different componets, so he understands how important it is to communicate and educate his clients on their many options throughout their real estate transaction. Bobby has had a diverse career path in customer service, which has provided him with skill sets that have proven to be invaluable for his clients during their real estate transactions and contract negotiations. He is a US Army Veteran that attended Fayetteville Tech and IUPUI where he majored in Health Information Administration. Prior to real estate, Bobby was an Operations Manager for Document Technologies Inc, where he managed litigation support teams that supported over 700 attorneys in over 30 leading law firms throughout the Midwest, Colorado & Utah. He has also been a local small business owner with the nationally franchised Lawn Doctor of SW Indy. 
I help homeowners find out the value of their house or property. Ready to find yours?
Serving Metro Indianapolis, and Surrounding Areas